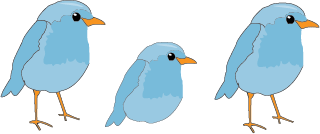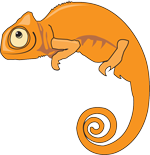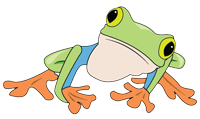 About Us
We are advancing understanding of spoken language learning for young children who are deaf or hard of hearing.
The Utah State University Listening and Spoken Language program, Sound Beginnings, launched in 2007 to help children with hearing loss reach their potential for academic and life success. Since then, we have conducted multiple studies to better understand parent experiences and professional practices. We have also begun translating what we and others have learned into user friendly materials for parents of children who are deaf or hard of hearing, as well as those who care for and work with them.
The Hear to Learn website was developed to house these resources, bring people together, and foster a community of learning. We have had the opportunity to work with many individuals - students, parents and other professionals, passionate in their desire to help children succeed. Many of whom are acknowledged by name on resources, materials, and publications.
We appreciate the creativity, expertise, and dedication of our USU graduate students, and thank them for their valuable contributions to this learning resource.